The secret to effective affiliate marketing is simple: offer a product your customers can't resist.
That's why Ultimate Bundle's is routinely listed among the top affiliate programs for bloggers—because the only thing more irresistible than our bundles is our commission rates!
4 Reasons YOU Belong in the Ultimate Bundles Affiliate Program
Your readers will thank you. Every bundle is
an incredible value
for your readers, and is available for a steep discount of 90-97% off.
You'll make a
generous commission on each sale
. For every bundle that your readers buy, you'll earn a 40% commission.
These bundles
sell like hot cakes!
Because they're such a great value, and on a range of topics that your readers are interested in, our bundles are a no-brainer purchase for many people.
You'll learn about marketing from the best. Before each bundle, we offer
free marketing training
to our affiliates to help them get the most from their sale.
We've paid out over $10 million in commissions to our contributors and affiliates.
What other affiliates are saying: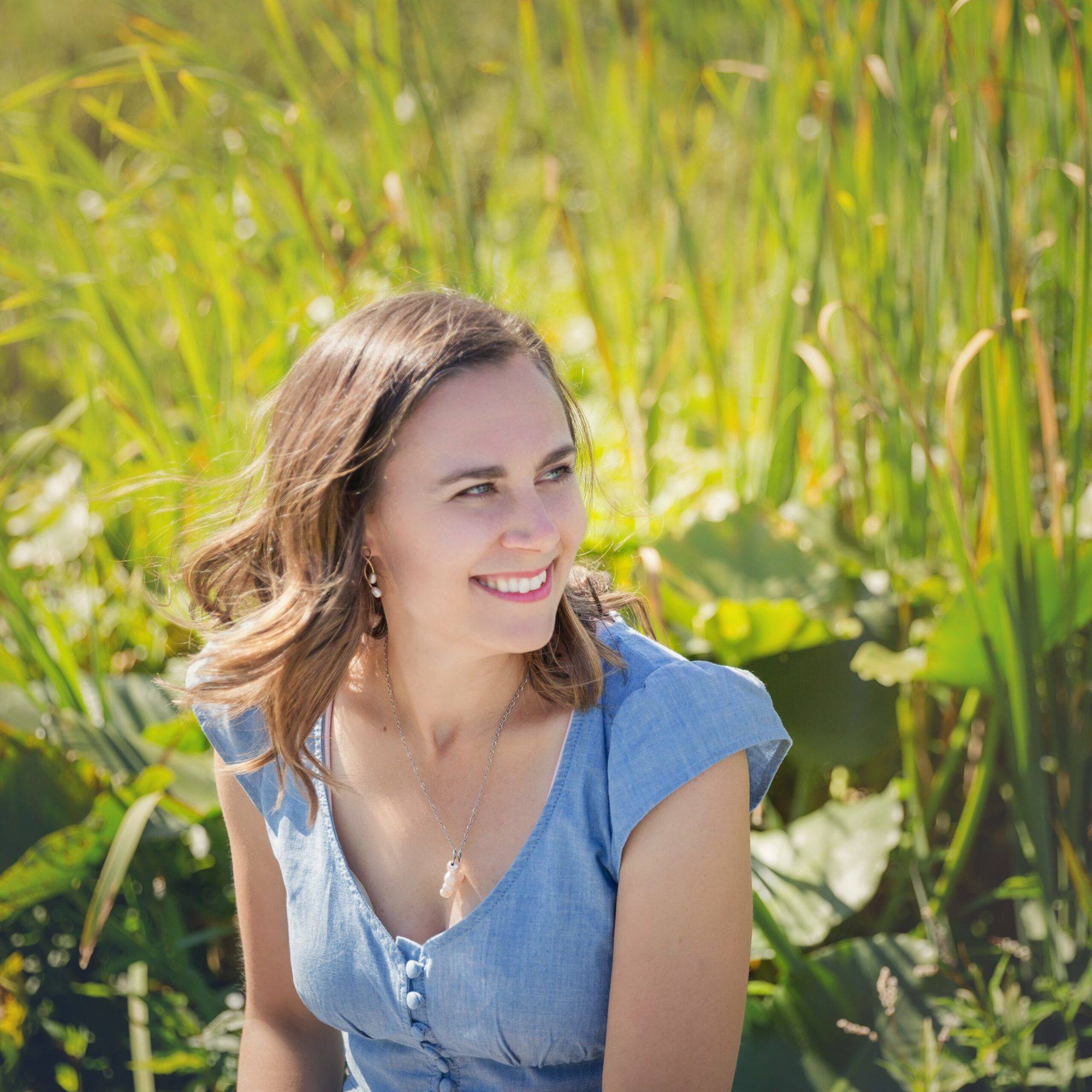 I like the value that UB provides to its customers and the constant cultivation of amazing resources in the bundles!
RACHEL SILVES, CONTRIBUTOR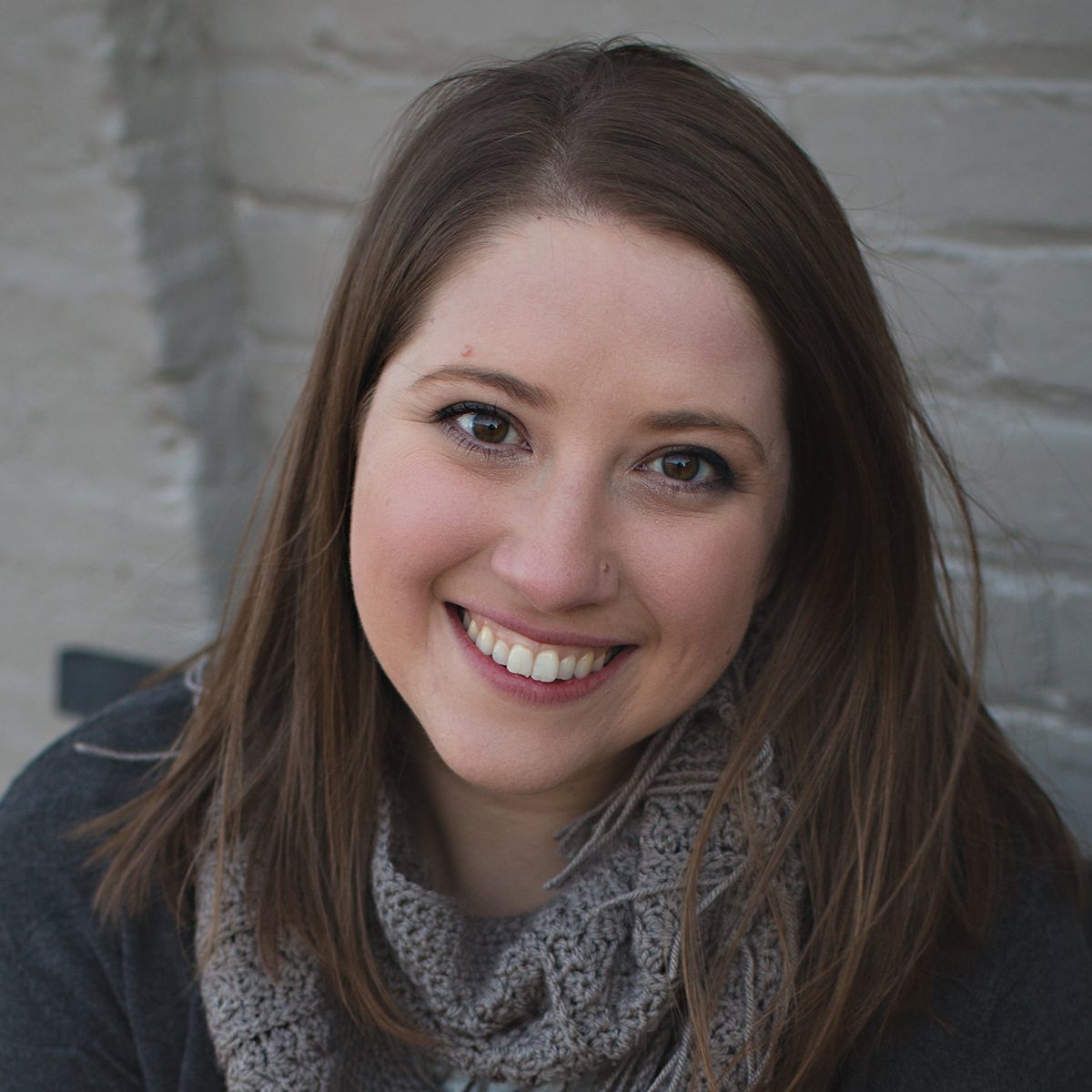 I just have to say, the level of organization you've created for this process is unmatched. When even a last-minute girl like me can hop on and easily set things up for the day, with absolutely no stress, that's pretty awesome. Well done.
REBECCA LANGFORD, AFFILIATE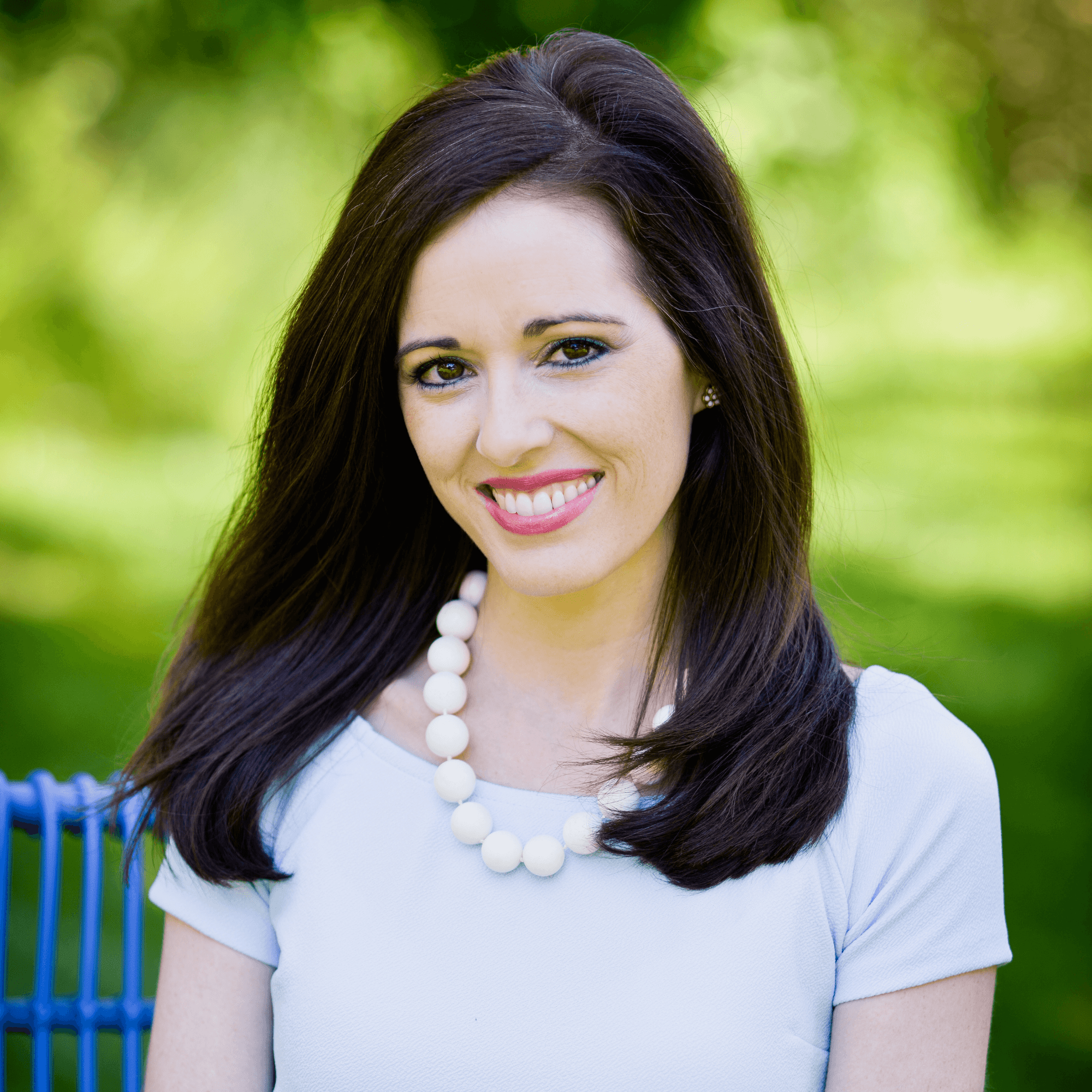 Ultimate Bundles has been the most profitable affiliate program for my business and participating in their bundles as a bonus partner has been even more profitable. I highly recommend becoming a contributor or bonus partner for a bundle and I highly recommend signing up to be an affiliate.
KATHRYN BRUNNER, BONUS PARTNER

Apply to Be an Affiliate
Frequently Asked Questions from Affiliates
What's a bundle?
A Bundle is a carefully curated collection of digital resources from leaders in that space. Our Bundles showcase the best resources available – many that are only available as part of the bundle – on niche topics that are designed to give customers an easier and more effective way to develop their skills and enrich their lives.
Who is the target demographic?
While the demographics change slightly from Bundle to Bundle, often a large portion of our audience is women over the age of 30 looking for healthier, easier ways to take care of and provide for their families.
What if I can't log in to the affiliate portal or if my username & password don't work?
If you can't log into the Affiliate Portal, click "Forgot Your Password?" at the bottom of the page. If you continue to have issues, please email affiliates@ultimatebundles.com. We do not recommend you create a new account.
Where can I find marketing assets?
After logging into the portal, find "Assets, Links, and Banners" on the left side of the menu and sort by the bundle you need your link for. For all other assets, you can also click on the Bundle name on the left side of the menu to find additional promotional details – including the Affiliate Info page where you will find swipe copy, graphics, and more!
How do I earn commission?
Commissions are earned through sales made through your affiliate link. As an affiliate, you can earn 40% commission for every bundle you sell.
When will I get paid?
Payments are sent to every contributor and affiliate via PayPal on the last day of the second month after the sale date. That means January earnings will be sent on March 31st, February's will be sent April 30th, and so on.
What is the difference between an affiliate, a contributor, and a bonus partner?
The difference between these three is based on your involvement with Ultimate Bundles. All partners are affiliates – those who partner with us to help us promote our bundles! Contributors and Bonus Partners also have a product in a bundle. Contributors' products are products that teach our customers a topic related to the bundle topic – these are typically eBooks, Printables, eCourses, and more. Bonus Partners provide products that allow our customers to then put into action what they have learned from the products of the bundles. These are membership, physical products, subscriptions, and more!