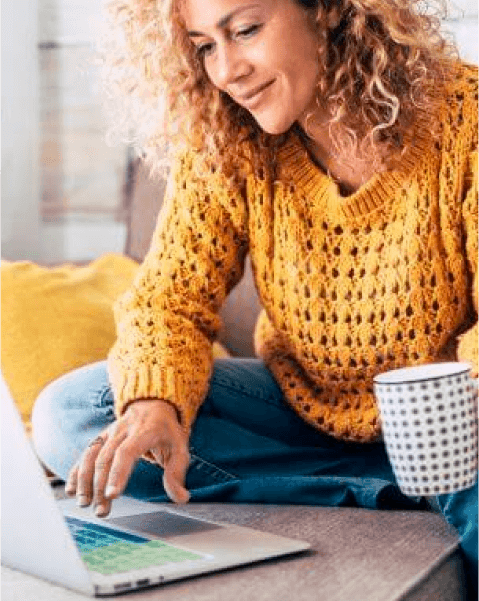 Who We Are (a.k.a. Once Upon a Bundle…)
Ultimate Bundles was founded in 2012 by two entrepreneurs who wanted to connect goal-oriented people with the smartest teachers online.
This simple idea led to the Ultimate Healthy Living Bundle—a collection of online classes, eBooks, and printables offered, with permission, at a big discount.
Customers LOVED it, and the rest is history.
Not long after came the Ultimate Homemaking Bundle—our most-purchased bundle ever.
And a few years later, UB launched the Genius Blogger's Toolkit, which inspired this Michigan momma to start her very own blog!
Wait. Back up. Let me introduce myself. 🙂
2014
Purchased my first bundle
2015
Created my first blog
2016
Became a UB Affiliate
2017
Joined the UB team - Customer Happiness
2018
Became the Manager of Customer Happiness here at UB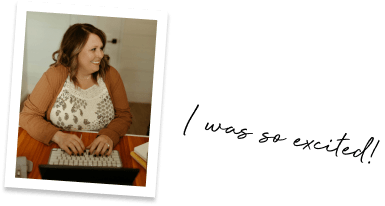 2019
Submitted my first product
2021
Blog monthly earnings grew to 5 figures
2022
Purchased UB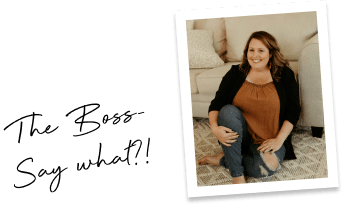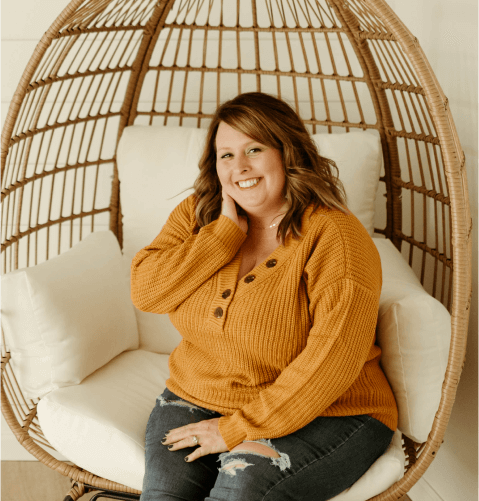 I'm Jessica Evans, Owner of Ultimate Bundles
I first discovered Ultimate Bundles as a customer back in 2014. I used the Ultimate Healthy Living Bundle to up my game in the kitchen with healthier food choices and the Genius Bloggers Toolkit to launch my own blog, followmyarrow.com.
I enjoyed the bundles so much, I accepted a job at UB and soon found myself running the customer service department!
Finally, in 2022, I purchased the whole company.
I'm one small part of a very cool team. Meet the rest of us below!
Want to join the fam?
Now you know a bit about who we are and what we stand for.
When you're chasing a big goal and need a little help, Ultimate Bundles is the smartest place to turn.
The experts we partner with have classes and eBooks that make it easy to invest in your home, your family, your health, your business, and more!
All at prices that simply can't be beat. 🙂
If you're ready to give us a try, you can check out our upcoming sales on the home page!
You'll be in very good company. We've literally sold over 500,000 bundles!
Speaking of which, if you're interested in sharing our bundles with your audience, or even contributing your very own product, you can learn more about our process (and our generous commission structure) right here.
Thanks for reading!