Episode 3: How to optimize your product launch email strategy with Kyle Young (Marketing Strategist at Ultimate Bundles)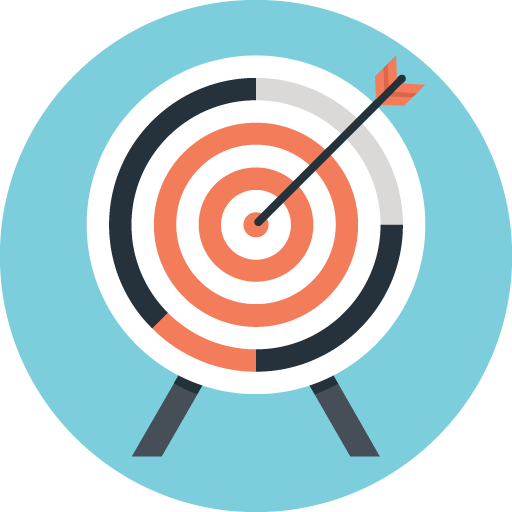 Episode 3: How to optimize your product launch email strategy with Kyle Young (Marketing Strategist at Ultimate Bundles)
Discover how to optimize your email promotion for ANY launch, whether you're promoting a bundle or releasing your own product! 
Kyle is the Marketing Strategist for Ultimate Bundles and in this episode, he discusses how to apply key principles in launch emails, optimize your efforts during the "messy middle", and ensure you're sending the most effective emails possible. 
Don't let email marketing strategy scare you again!
IF YOU LIKED THIS EPISODE … THEN YOU'LL LOVE THESE TOO!